Our Story
A Timeless Tale of Shaping the
Human Experience
Born out of four generations, multiple families and numerous histories, The Watford Group is synonymous with trust, craftsmanship and beauty. Ours is a story of the established: a reputation made on innovation and distinction. We offer turnkey services and a complete solution.
Exquisite master-planned developments, boutique infill construction, tailored interior design, international hospitality, comprehensive property management, an elite brokerage and an international investment arm—this is the institution we have built.
Our clients have the liberty to work with any branch; each comprises its own team of industry leaders and visionary thinkers. The Watford Group is a collection of global expertise that has come together to become a greater whole.
Read More
DEVELOPMENTS
Making Cities Feel More Like Home
The Watford Group oversees the full spectrum of development services, directing each aspect with proven expertise and a knowledgeable hand. From acquiring zoning and legal permits, to strategizing master planning, project management and financing, to obtaining final approvals, we command process.
A look at our active projects in Toronto, Richmond Hill and Unionville.
We create what is rare. Our infill developments preserve a rich heritage through exquisite individuality and boutique exclusivity; the most valuable global luxury brands align themselves with us as a best in class partner: a testament to the quality of our communities.
A legacy is the culmination of what has happened before.
We find permanence in heritage.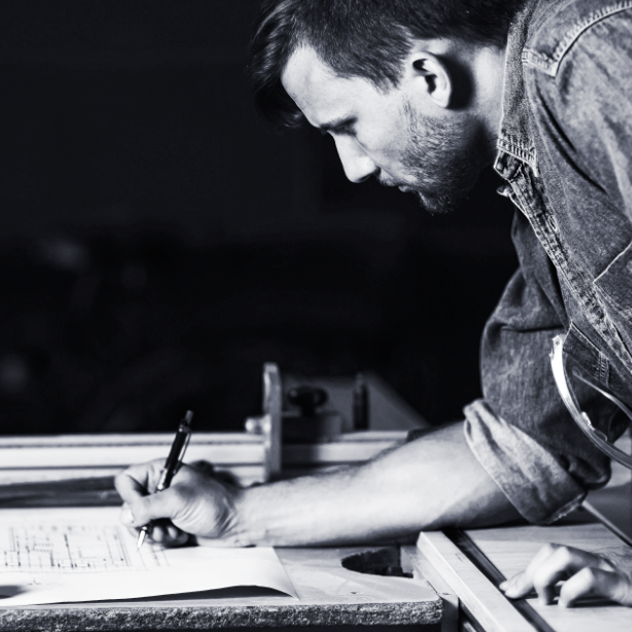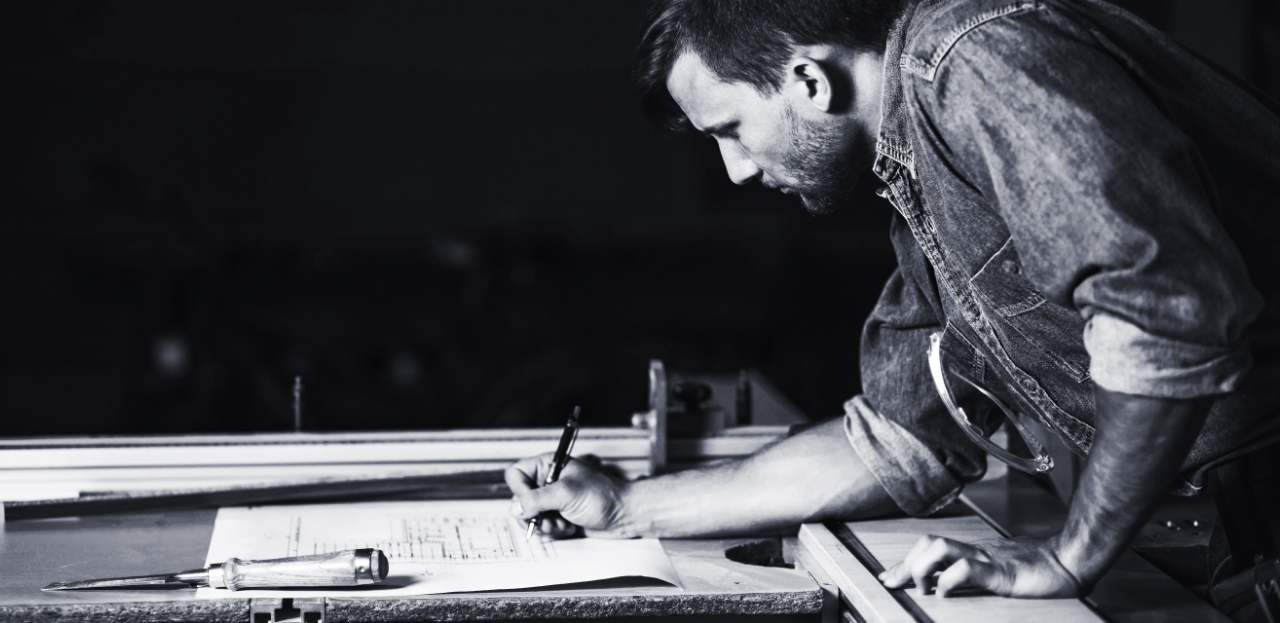 CONSTRUCTION
The Paragon of Craftsmanship
Our portfolio encompasses residential, commercial and hospitality properties on both the domestic and international stage. As general contractors, everything we build is tailored to suit our clients' visions. Our projects embed themselves into the fabric of their neighbourhoods, giving new life to landscape and fresh vitality to the existing energy.
Contact Us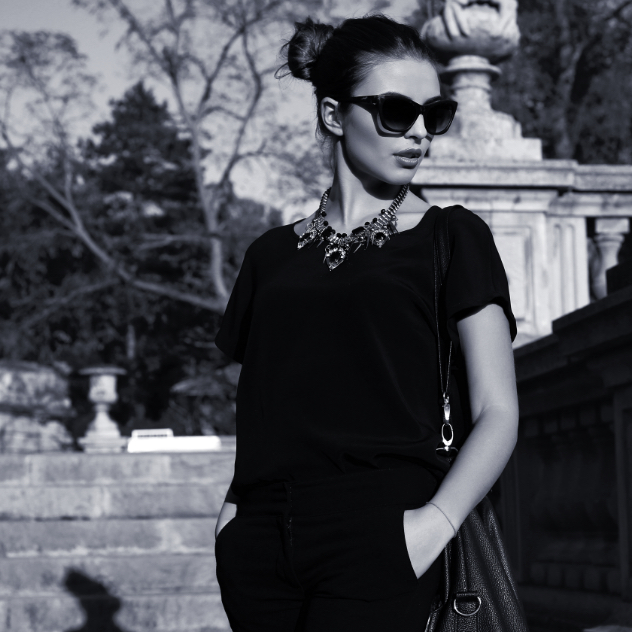 Real Estate Sales
A Network of Sales and Support
An elite brokerage, a platform of more than 1,200 agents, and our specialized in-house luxury experts, The Watford Group is an authority in the buying, selling and management of real estate properties. We introduce our clients to the industry's most connected and influential realtors who support and guide them through the entire process.
We go beyond the transaction. We stay with our clients to help realize their larger aspirations. Through valuable analysis of current market trends and future projections, we allow our clients the chance to see their bigger picture.
Contact Us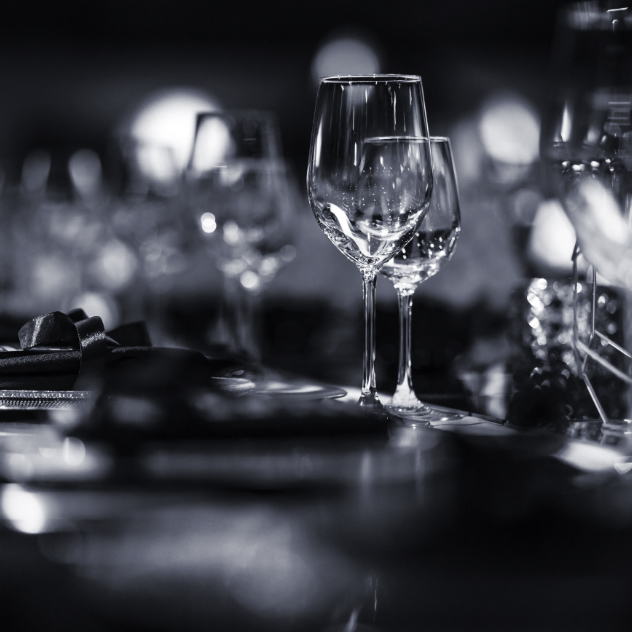 Hospitality
Preserving Precious Values
We take history and heritage, nurture them, and make them permanent. We have purchased and developed a corridor of retail stores and restaurants that occupy the majority of Unionville's Main Street, and are in the process of restoring a hotel in that same location.
It is with hospitality that we are able to elevate traditional expectations, redefine routine experiences, and give every day a glimpse of the extraordinary.
Contact Us
A legacy is the foundation for all that lies ahead.
We create landmarks, stories, homes.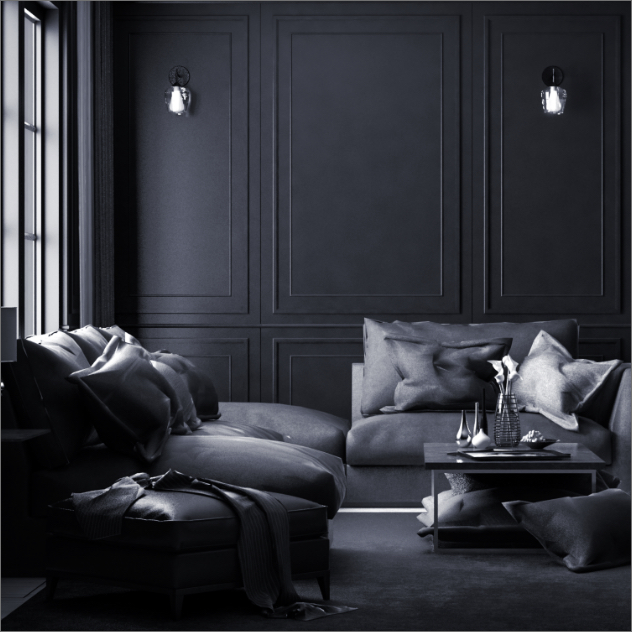 Interior Design
There Is Beauty in the Unique
We set a new standard in interior design: meticulous, custom made, fully furnished. Our specialized, global team—award winning, internationally acclaimed—has experience in diverse countries, palettes and designs. Through them, we are able to bring our clients different pieces from different corners of the world and create one unique interior.
Contact Us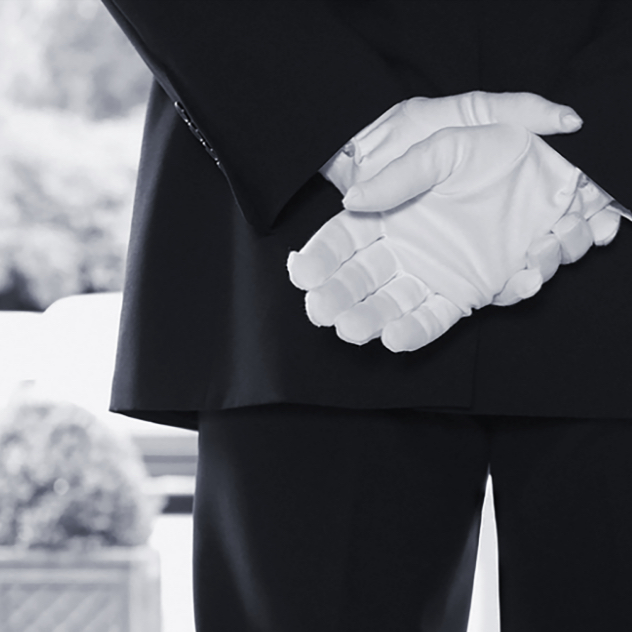 Property Management
Flawless Service Built on Trust
We demonstrate our continued commitment, quality and passion for our projects and clients through our property management. Whether for a condominium residence or a commercial development, we provide a full, white-glove experience from concierge, valet and porter services to complete maintenance support.
Contact Us
INVESTMENT
Making Cities Feel More Like Home
Over $250 million in real estate assets under ownership and management. Our high network, versatile investment arm has the expertise to deliver premium properties in valuable locations, and a proven track record of high-yield, successful investments.
Our well-diversified portfolio includes hospitality and commercial assets. Working with Watford Capital, our clients access elite opportunities in the international property market and extend their financial reach across the world.
A legacy echoes across time.
Welcome to yours.
Contact us with the area that you are interested in
and we'll be in touch shortly.
Thank you for your registration.
We will keep you informed on the latest news and developments as the community progresses. For now, please mark info@watfordgroup.com as a 'safe sender' in your email to be sure you receive future communications.